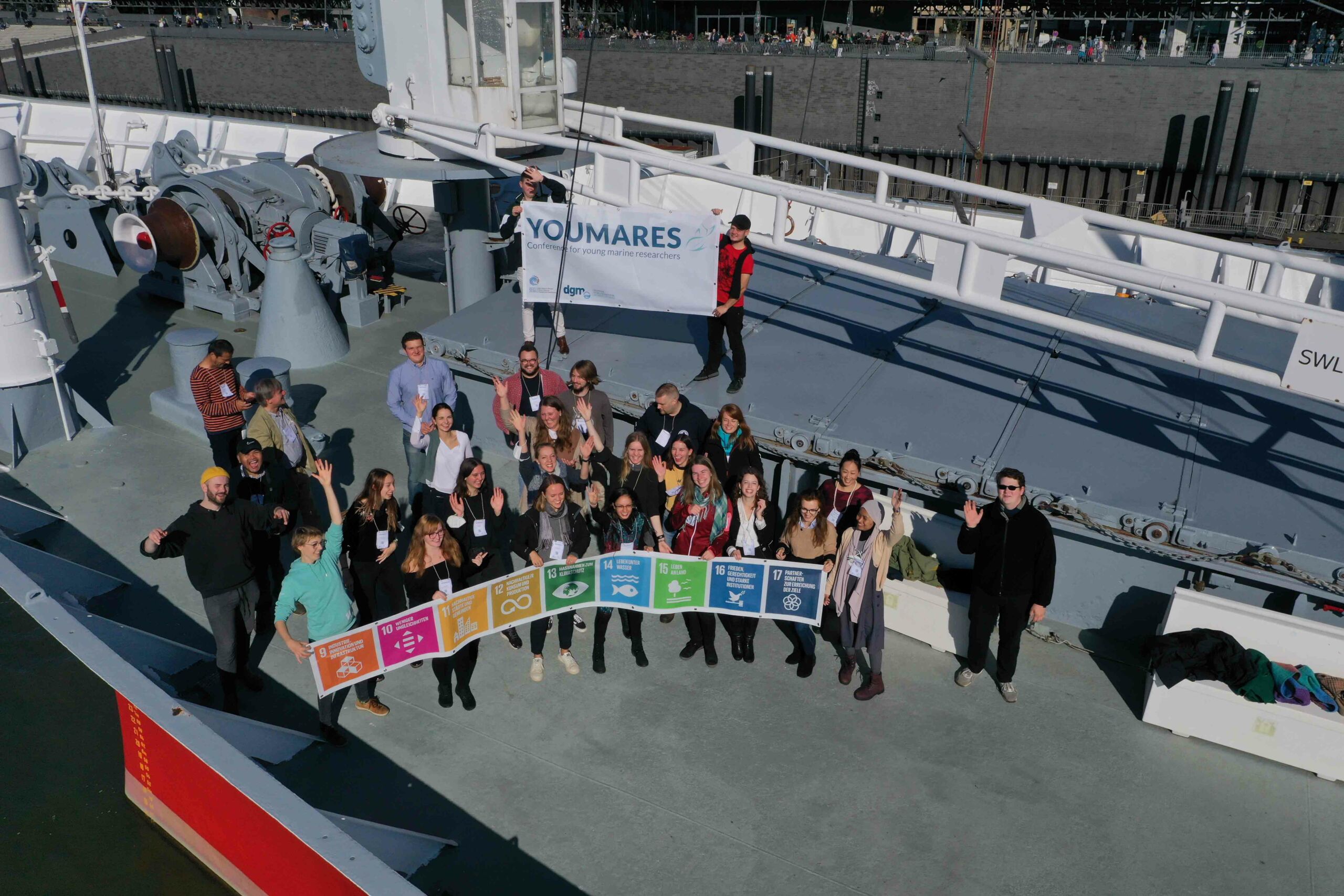 YOUMARES 12 will take place in Hamburg City on board the Museum ship Cap San Diego and online.
The Cap San Diego is a museum ship with berth at the Überseebrücke in Hamburg Port. Built in 1961 as a general cargo ship, the ship was until the 1980s years in liner service with South America. The motor vessel Cap San Diego is the largest operational museum freighter of the world.
DIRECTIONS
By train (from main station/ZOB): from Hamburg main station, take the U3 to Baumwall station.
Arrival by car is not recommended as there are hardly any parking spaces on site.
Aus datenschutzrechlichen Gründen benötigt Google Maps Ihre Einwilligung um geladen zu werden. Mehr Informationen finden Sie unter
private policy
.
Akzeptieren
→ Online participation: free of charge
→ On-site participation: 20,00 Euro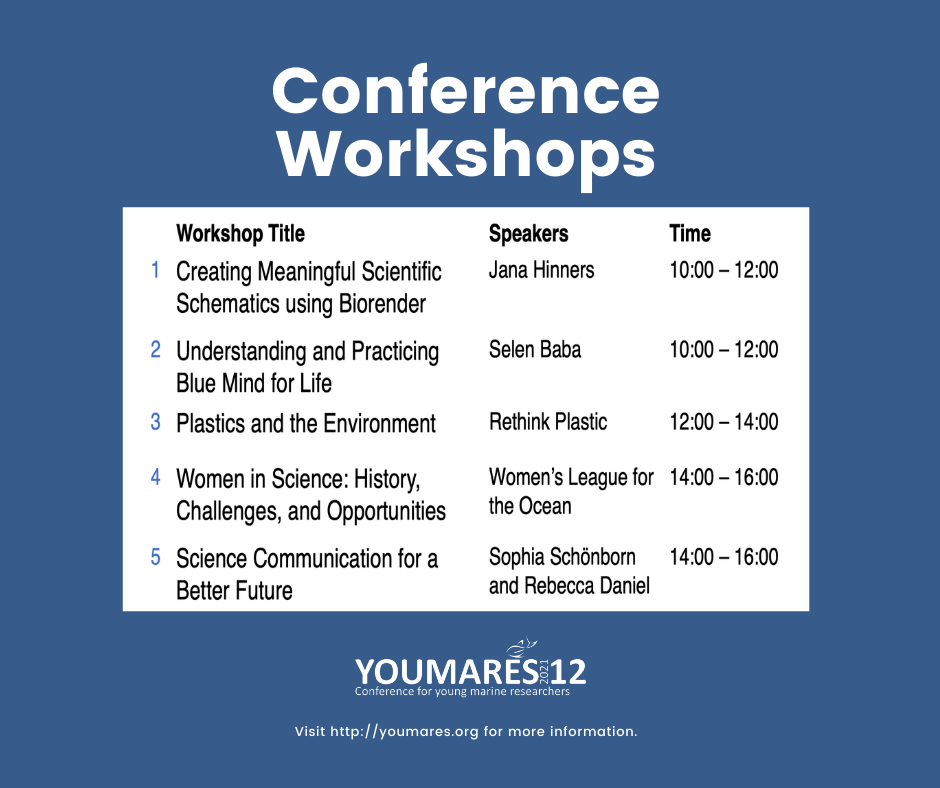 → Visit http://youmares12workshops.de for more information.