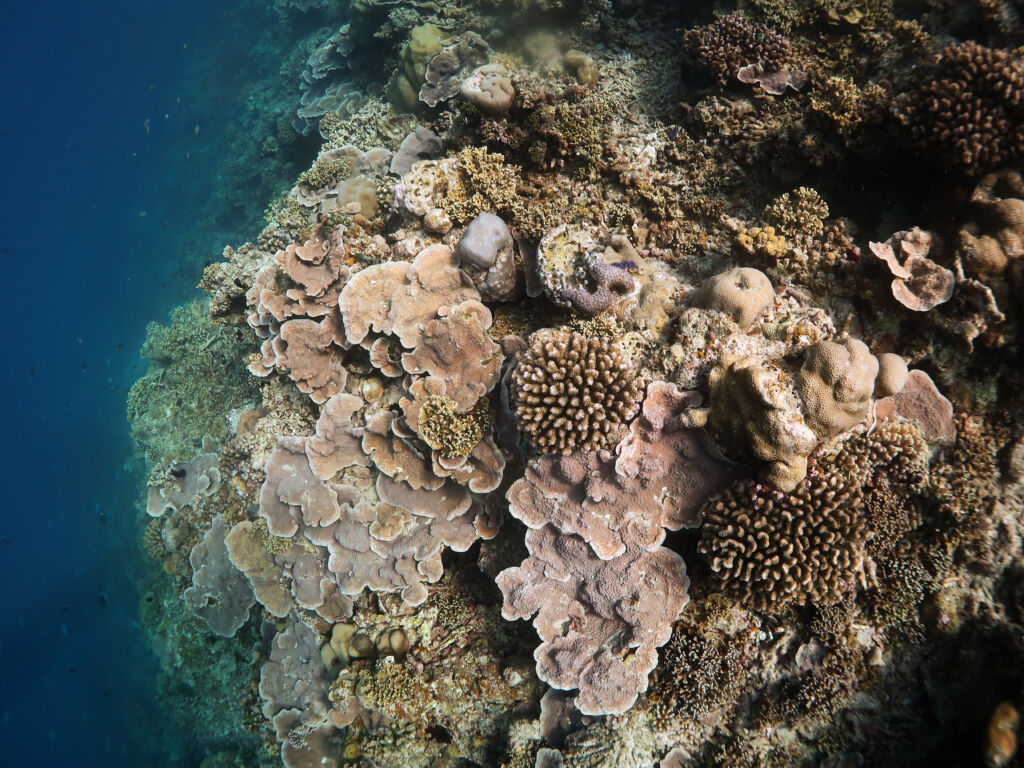 Session 1: Cellular and molecular response of marine organisms subjected to biotic and abiotic stress.
Hosts: Enrico Montalbetti, Ph.D. student, and Yohan D. Louis, Ph.D. (University of Milano-Bicocca, Italy/MaRHE Center, Maldives)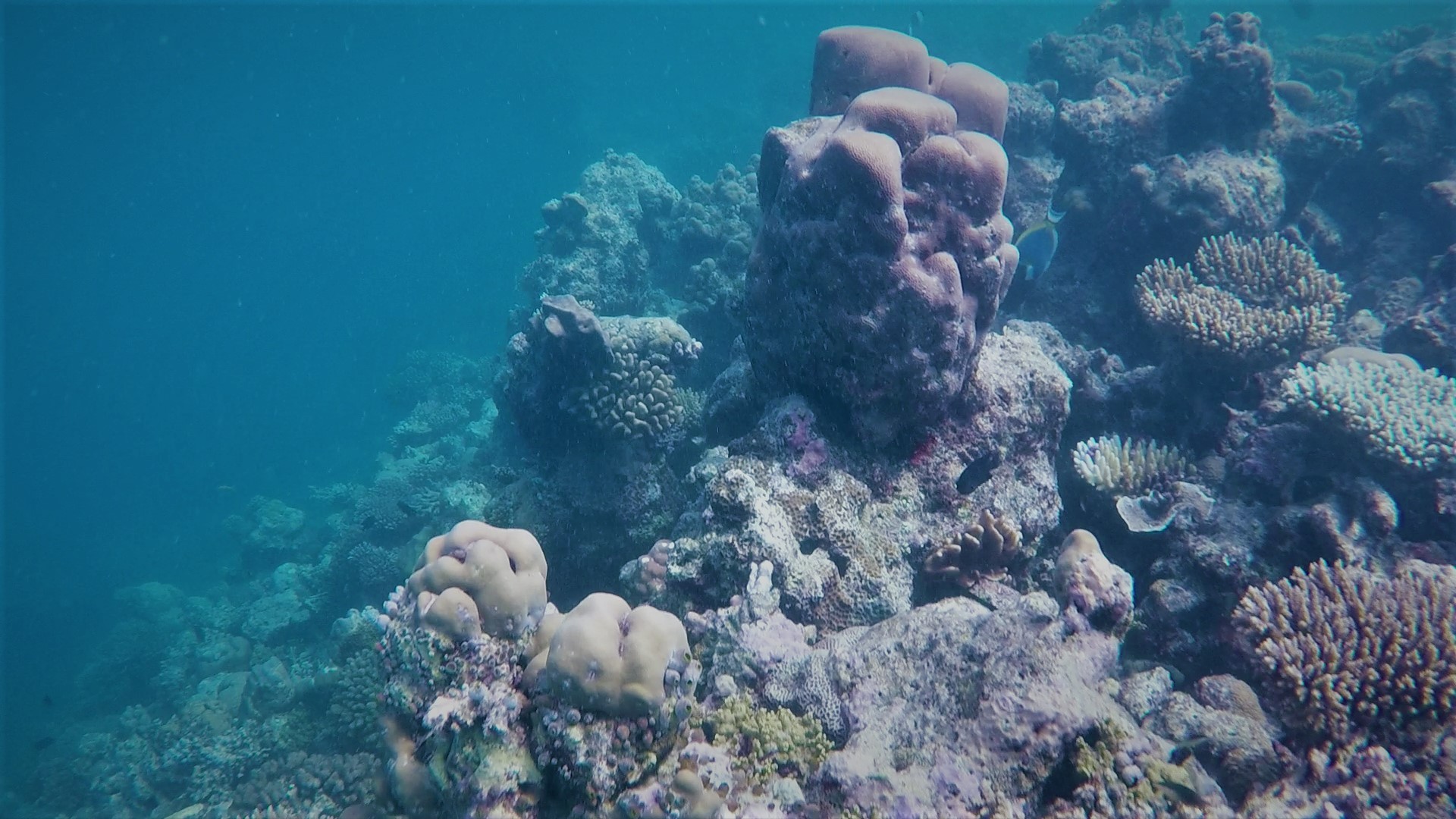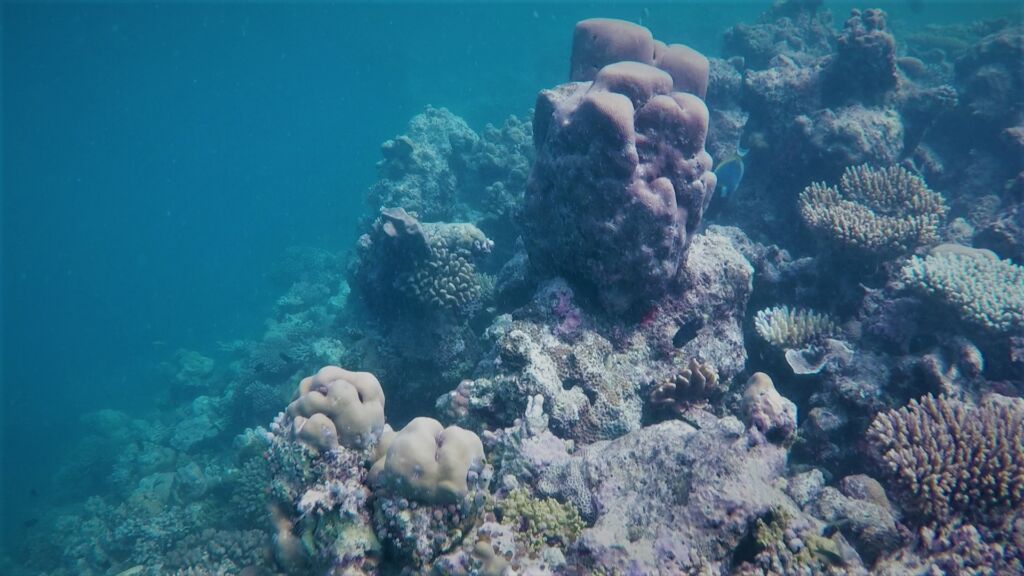 Session 2: Fleeing or fighting? The role of adaptation in shaping future species' distributions in light of climate change
Hosts: Dr. Matteo Tomasini and Martin Eriksson, Department of Marine Sciences, University of Gothenburg, Sweden.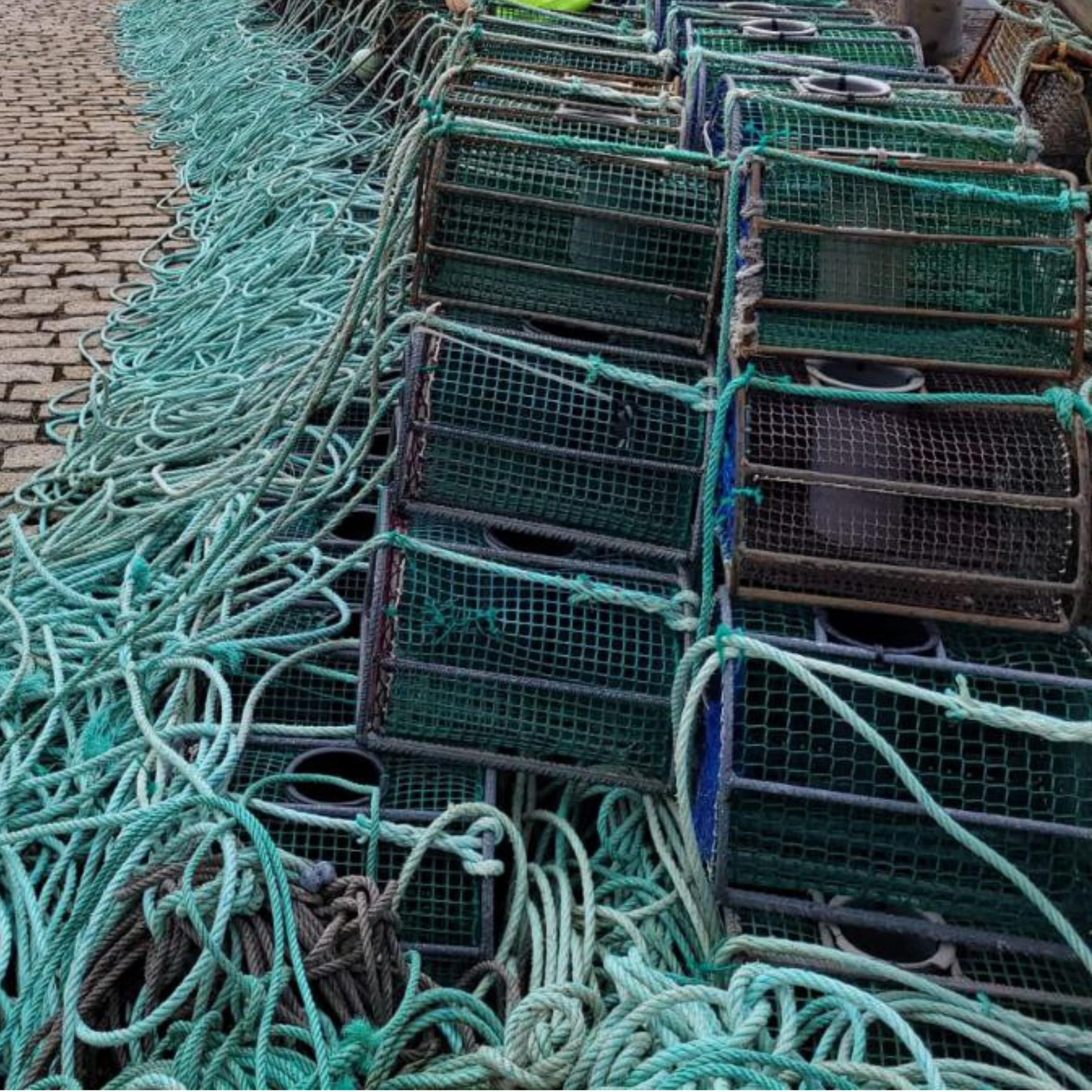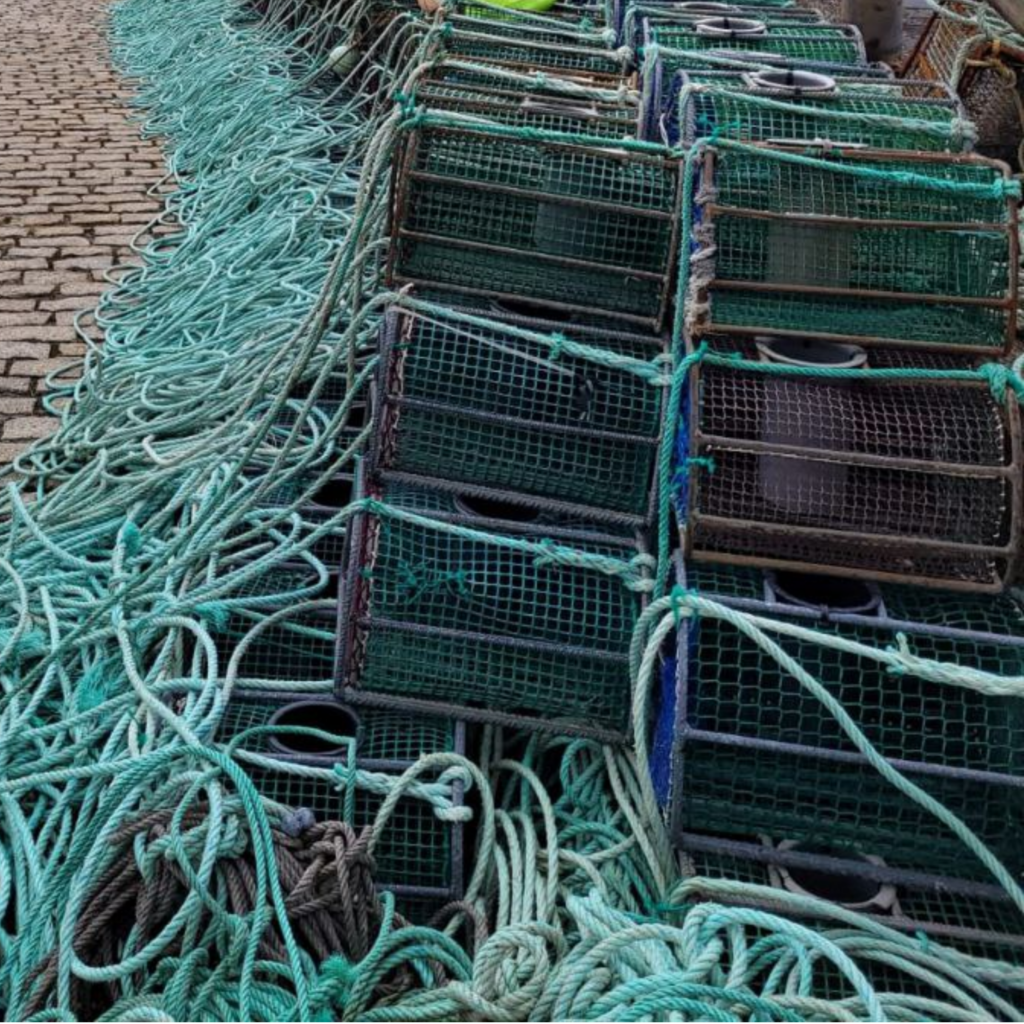 Session 3: Molecular Tools Applied to Marine Invertebrates Management
Host: Marina Parrondo, Toralla Marine Sciences Station (ECIMAT – CIM – UVigo), Pontevedra, Spain.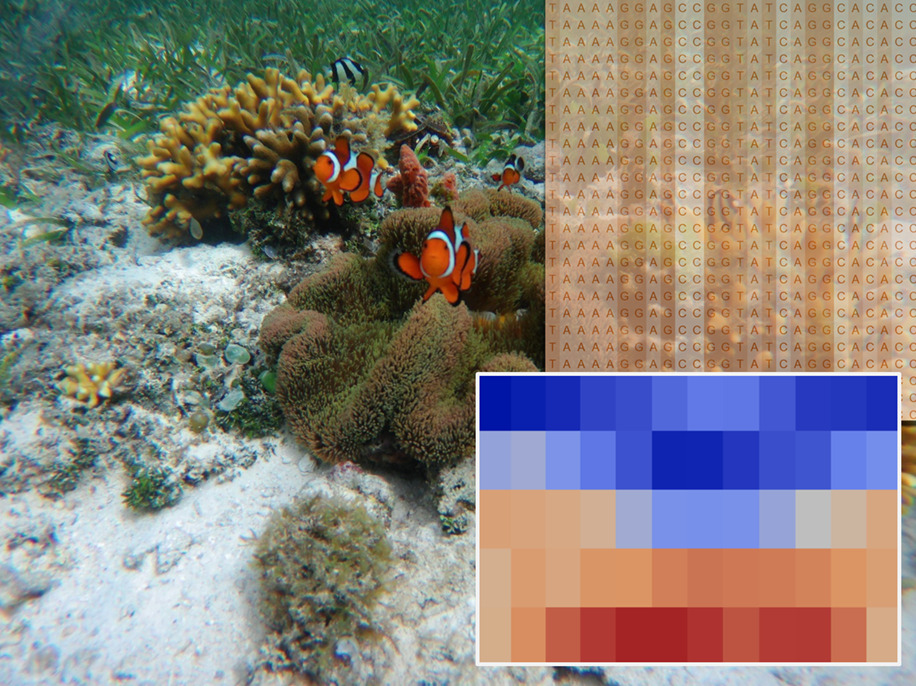 Session 4: A sea of opportunities: Omics in marine science research
Hosts: Camilo Escobar-Sierra, Ph.D. candidate University of Cologne (Germany), and Willemien de Kock, PhD candidate in Zooarchaeology of Marine Turtles, University of Groningen, Netherlands.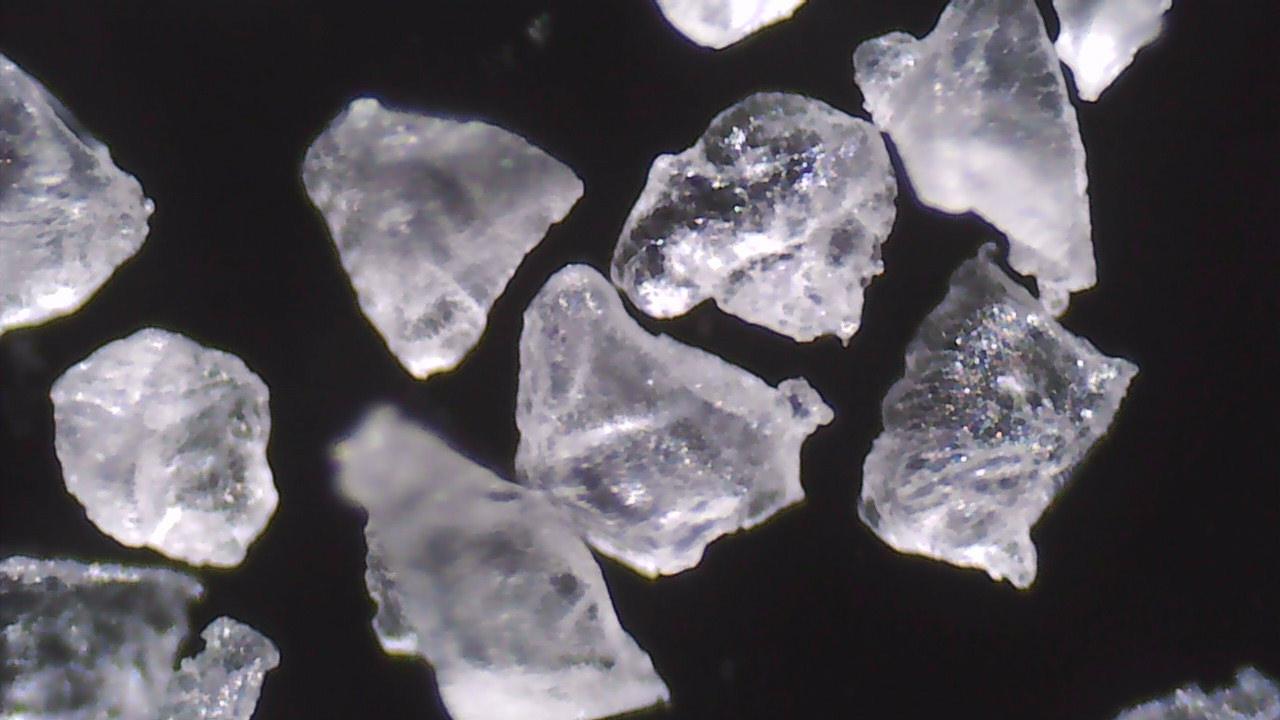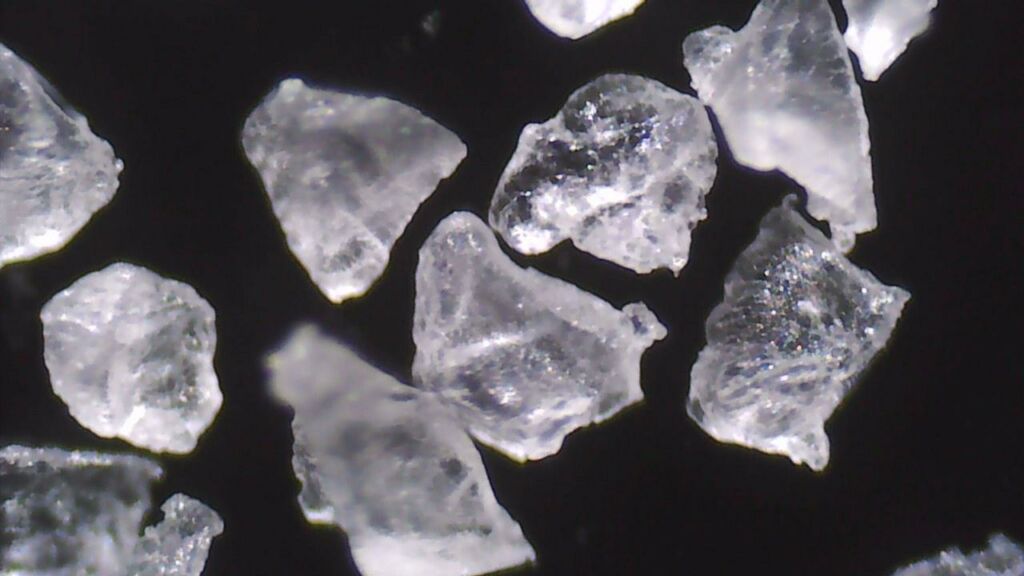 Session 5: Environmental distribution, impact and degradation of (micro)plastics
Hosts: Silja Denise Kröger, PhD student, EU BIO-PLASTICS project, HAW Hamburg, and Moritz Kielmann, Cooperative doctoral project, HAW Hamburg.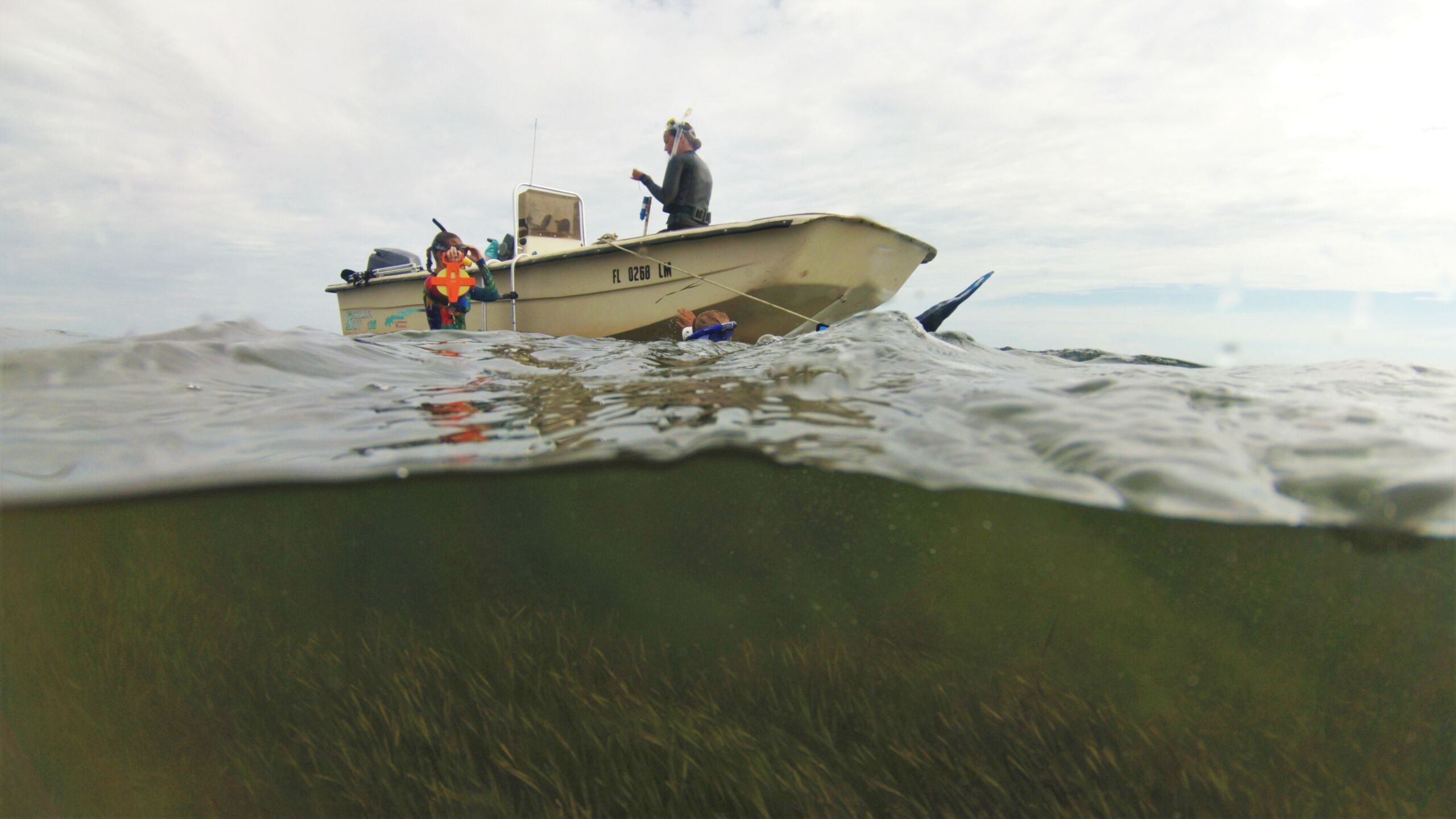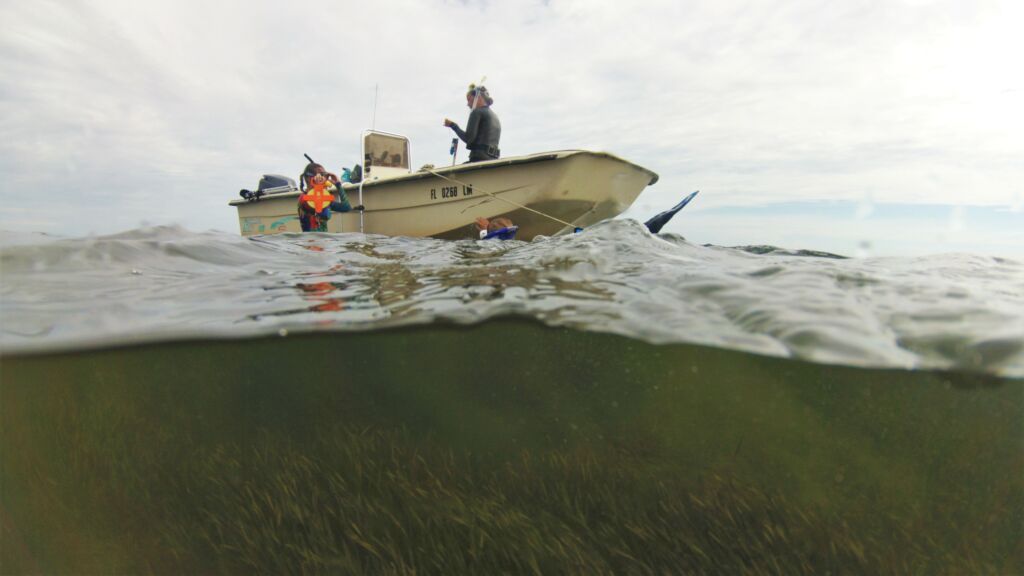 Session 6: Advancements in Restoring Marine Ecosystems
Hosts: Conor MacDonnell, PhD, and Franciszek Bydalek, University of Bath, Bath, UK.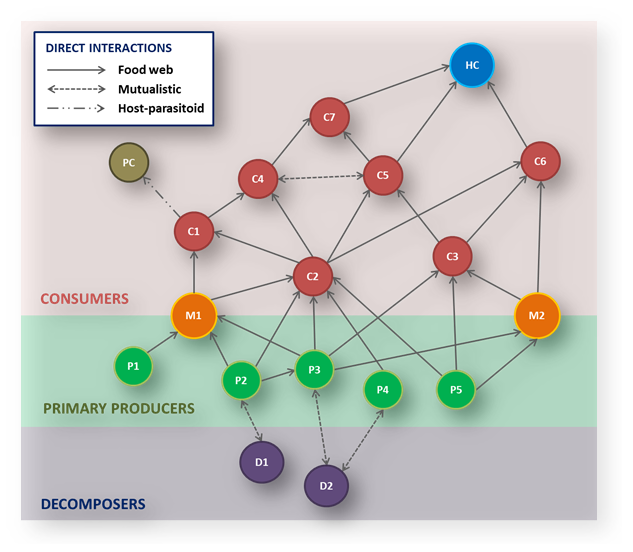 Session 7: How can food web models describe and guide marine ecosystems research?
Hosts: Katalin Patonai, PhD Candidate, Eötvös Loránd University, Department of Plant Systematics, Ecology and Theoretical Biology, Budapest, Hungary, and Dr. Gregorio Alejandro López Moreira Mazacotte, Postdoctoral Researcher, Department of Ecohydrology and Biogeochemistry, Leibniz Institute of Freshwater Ecology and Inland Fisheries (IGB), Berlin, Germany.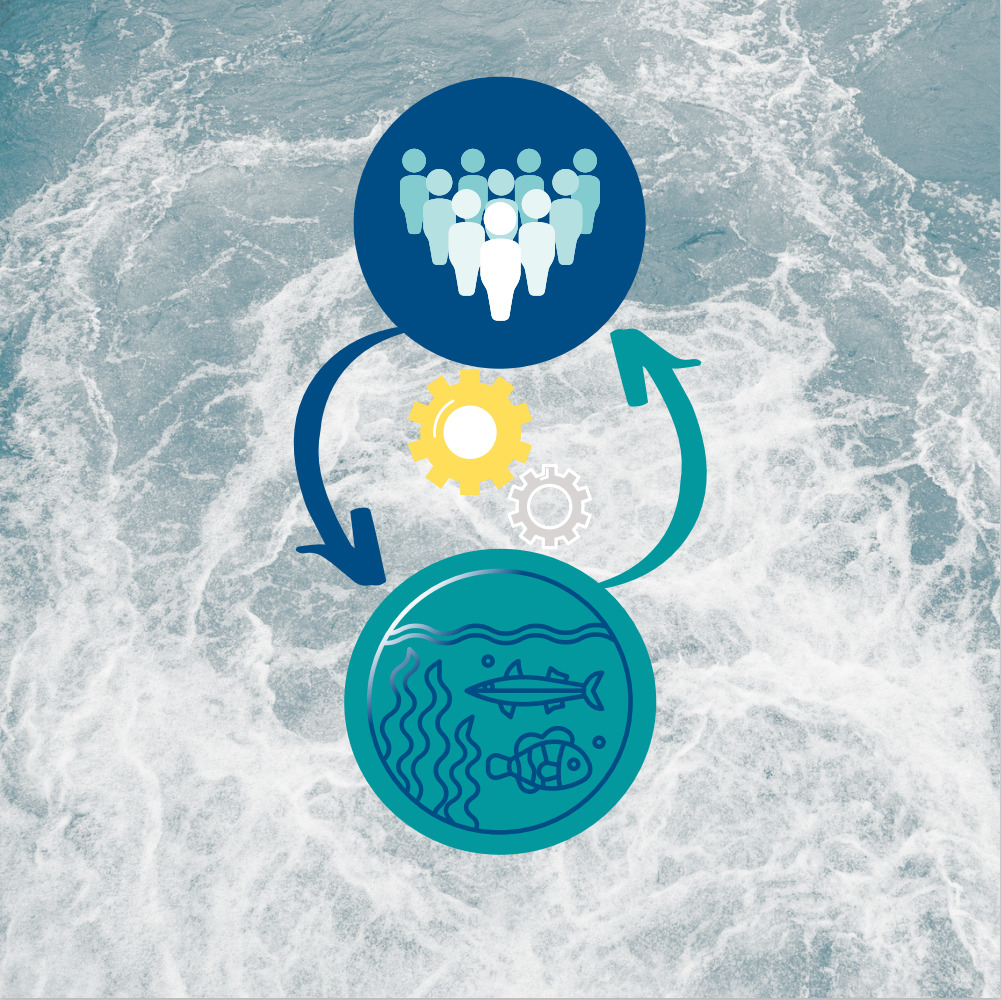 Session 8: How to integrate Marine Ecosystem Services (MES) into a project, a product, or a business activity for a holistic approach?
Hosts: Léticia Weber, Salomé Mormentyn, Carmen Lopez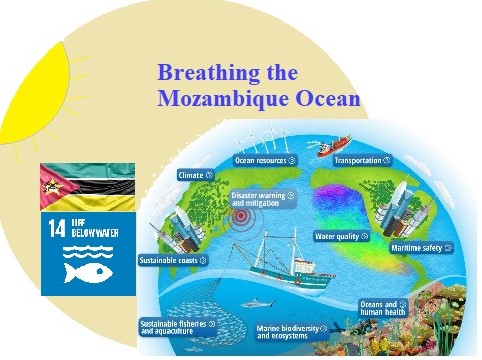 Session 9: Breathing the Mozambique Ocean
Host: Ivaldo de Jesus Fumo, Student of Oceanography at Eduardo Mondlane University, Founder Member and Vice Deputy Director of Mar Mozambique Association.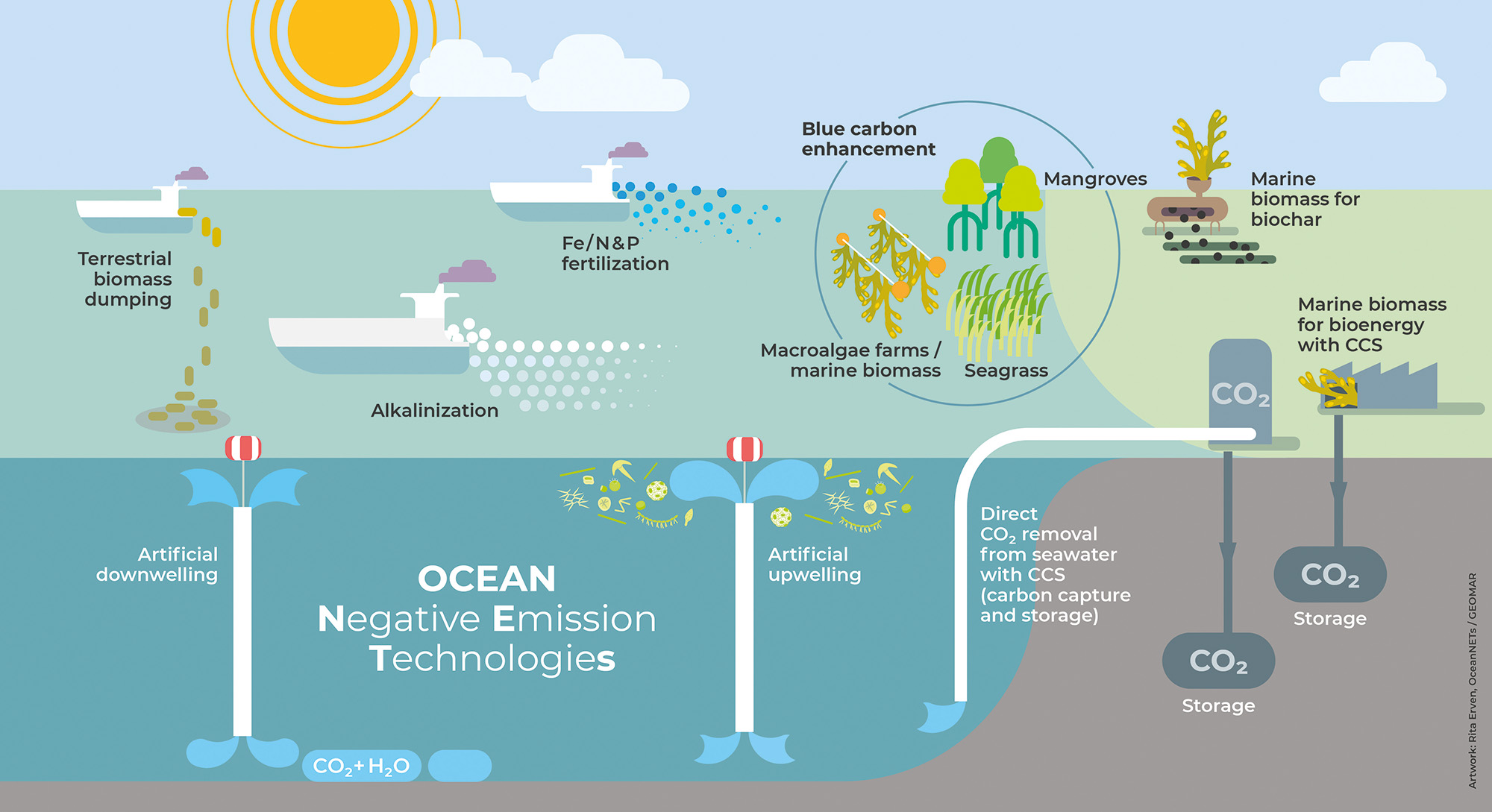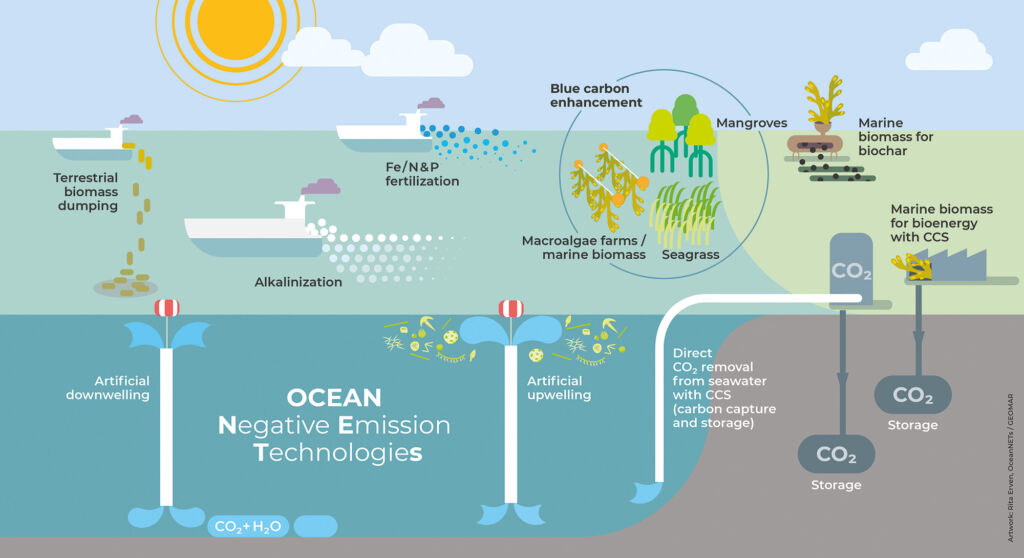 Session 10: Managing the Ocean ́s Carbon Dioxide Removal Potential: Effectiveness, Verifiability and Ecosystem Impacts
Hosts: Leila Kittu, PhD in Marine Biogeochemistry, Christian – Albrechts University of Kiel – GEOMAR, Helmholtz Centre for Ocean Research (Germany), and Nicolás Sánchez, PhD candidate, GEOMAR (Germany).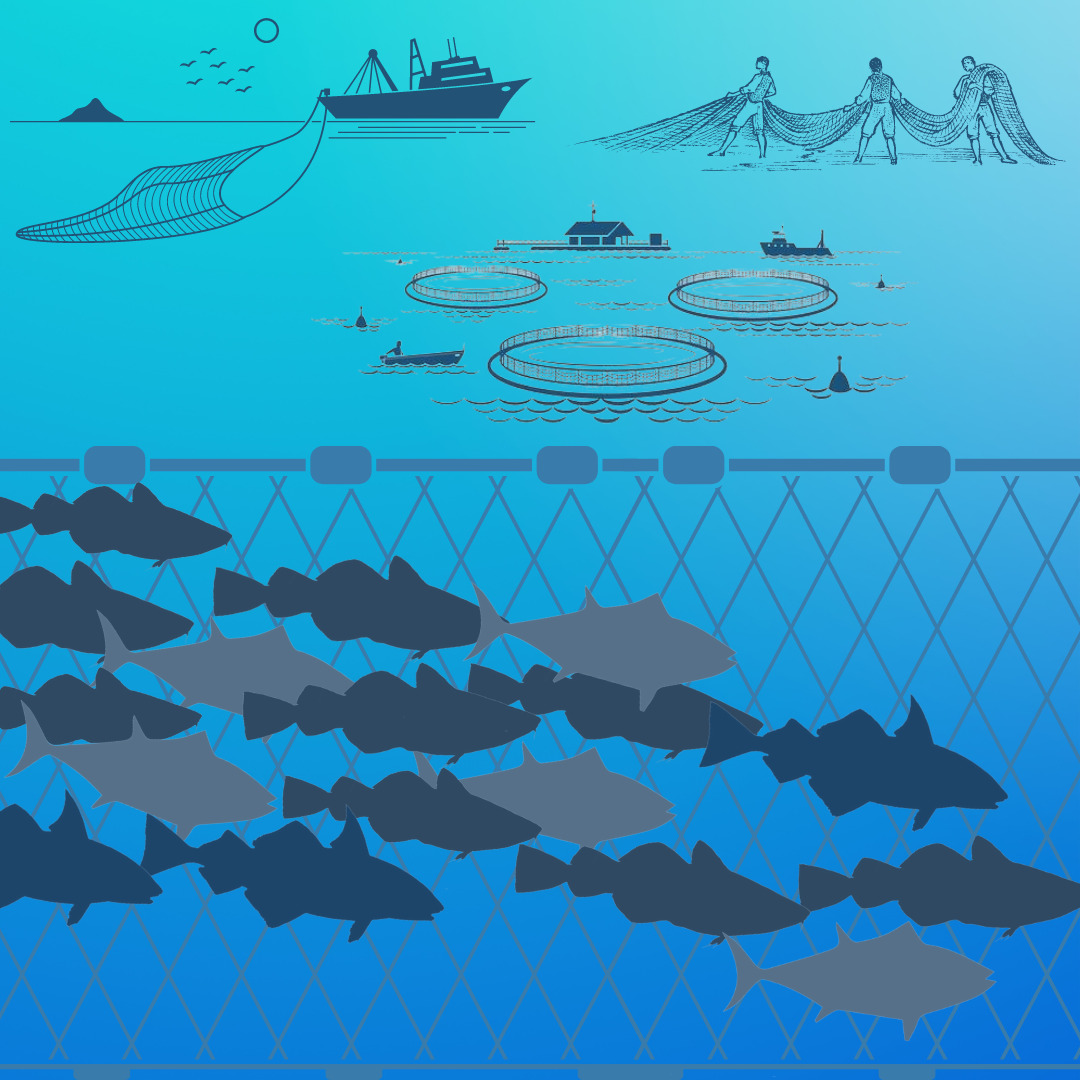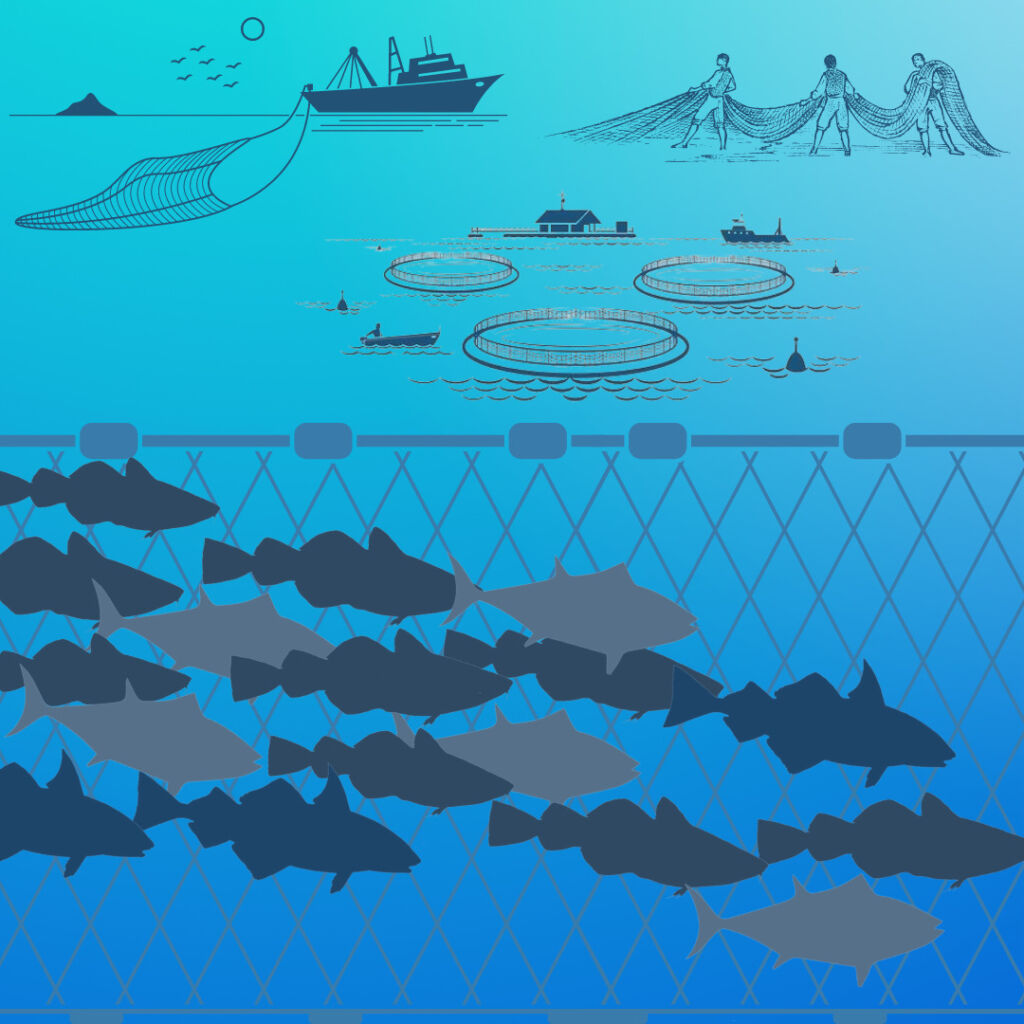 Session 11: Sustainable fisheries and aquaculture for a resilient future ocean
Host: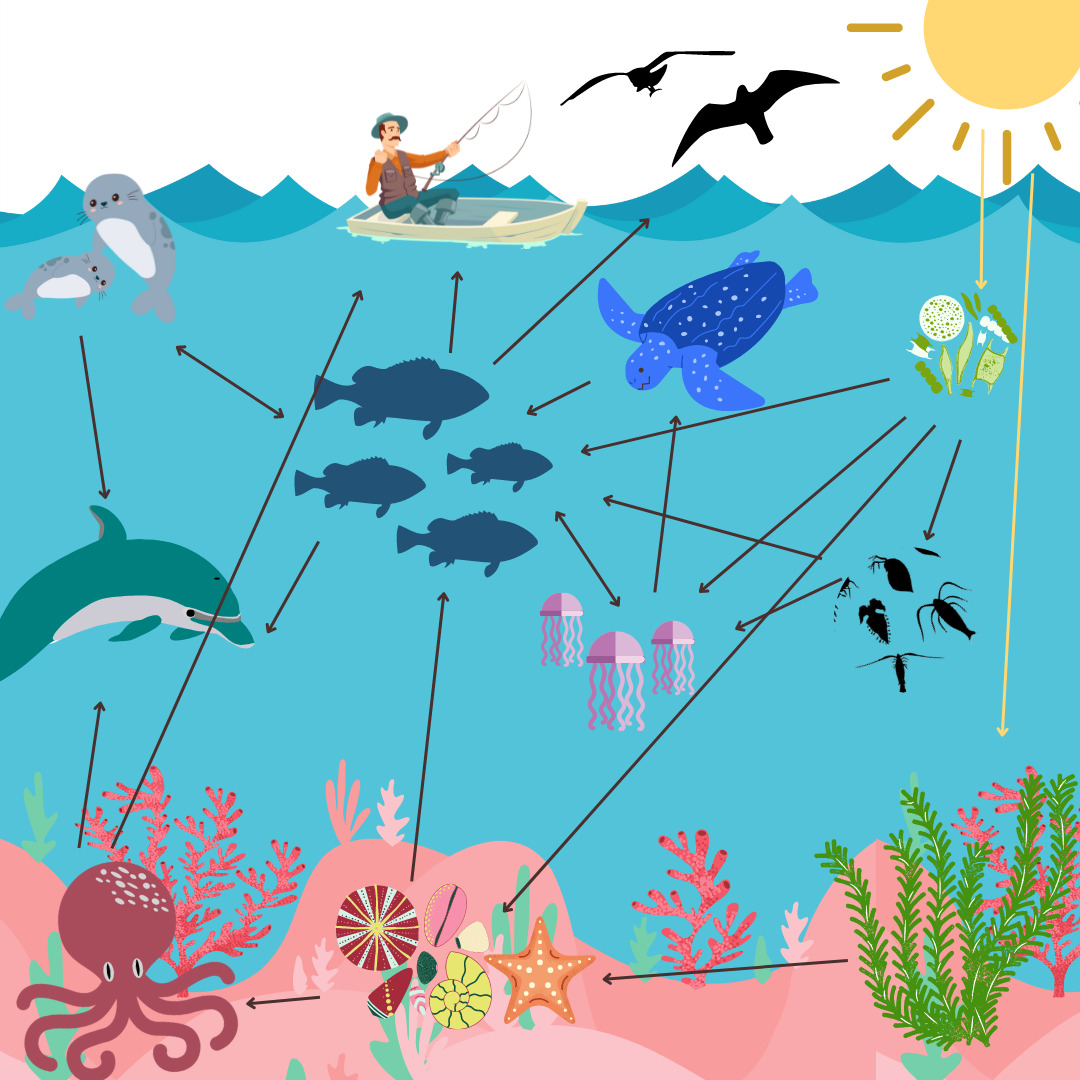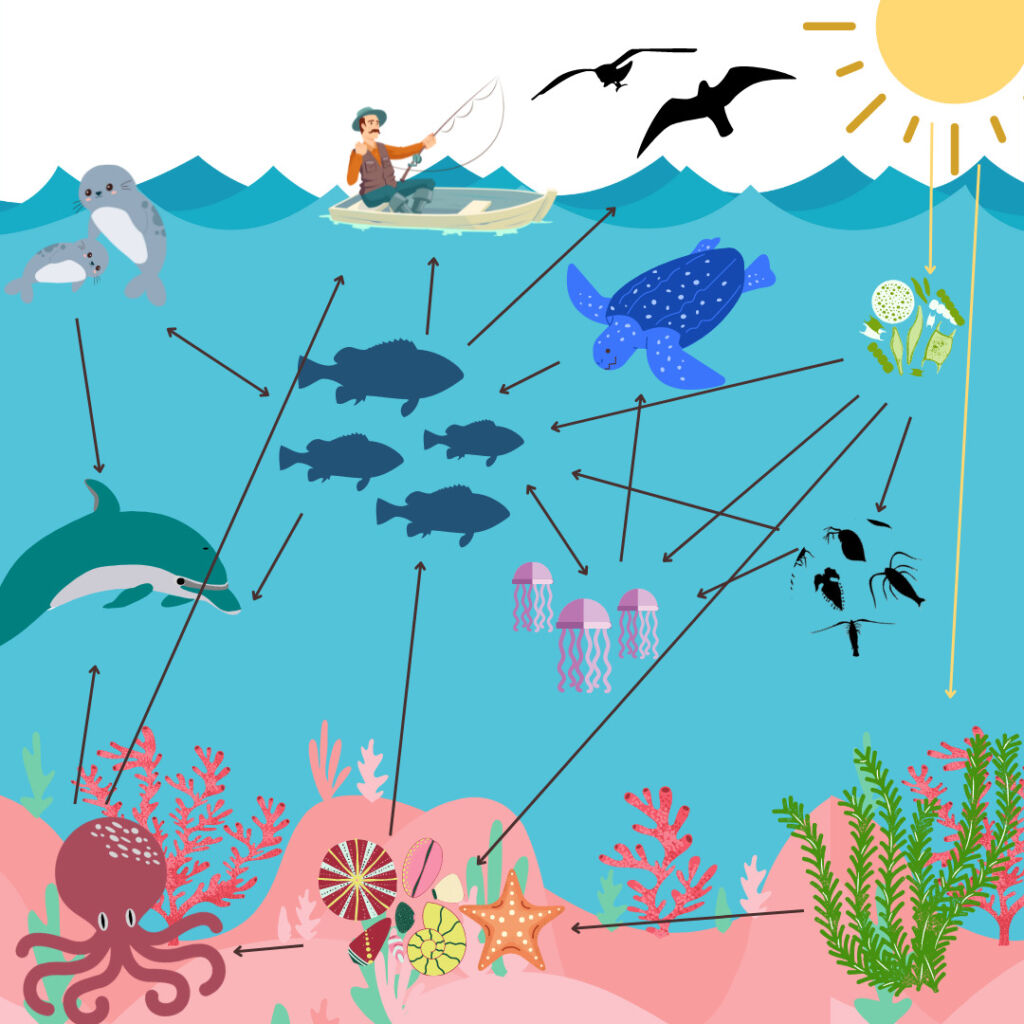 Session 12: Global Change on the Trophic Functioning of Marine Food Webs
Host: Dr. Stina Kolodzey, University of Otago.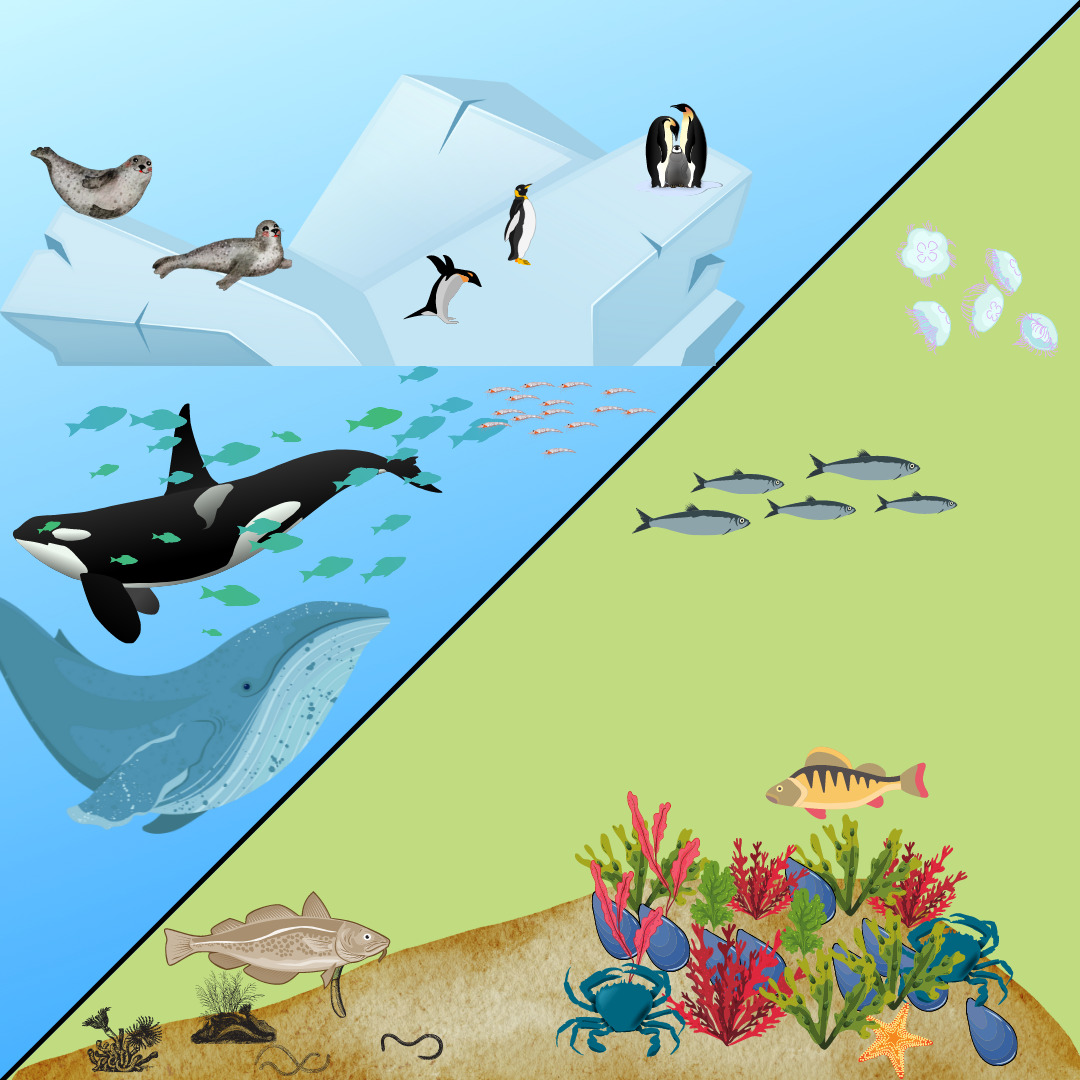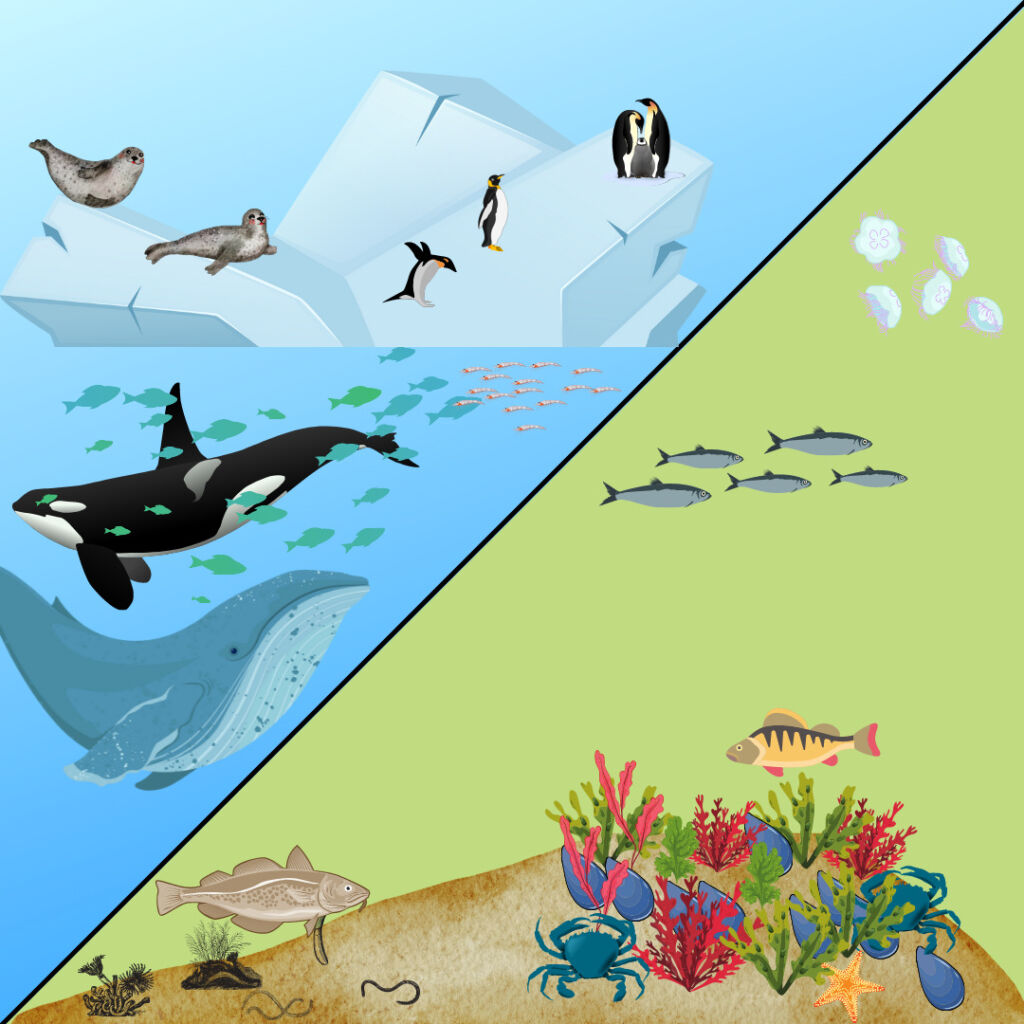 Session 13: Resilience and robustness of marine ecosystems
Host:
Session 14: Ocean circulation and climate change
Host: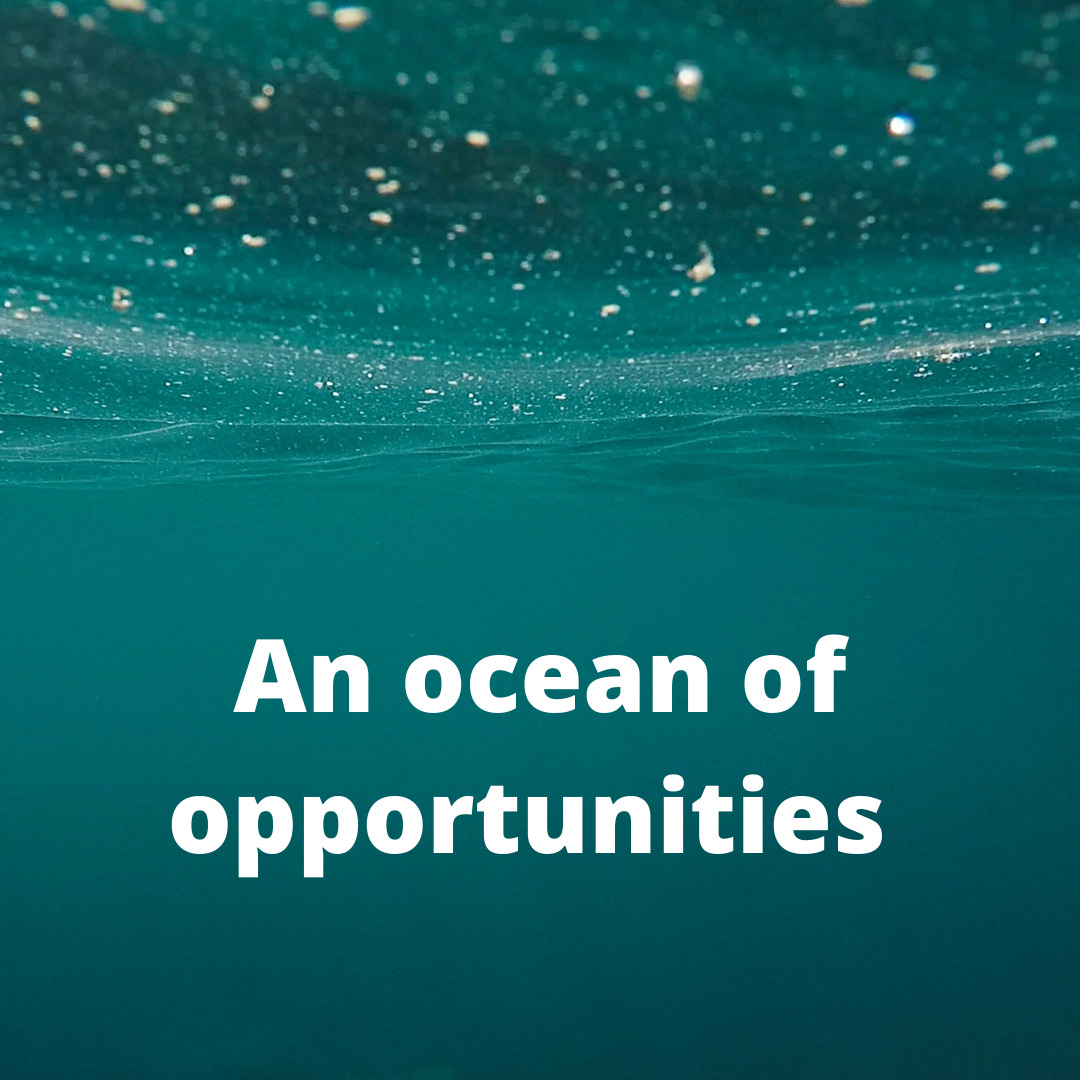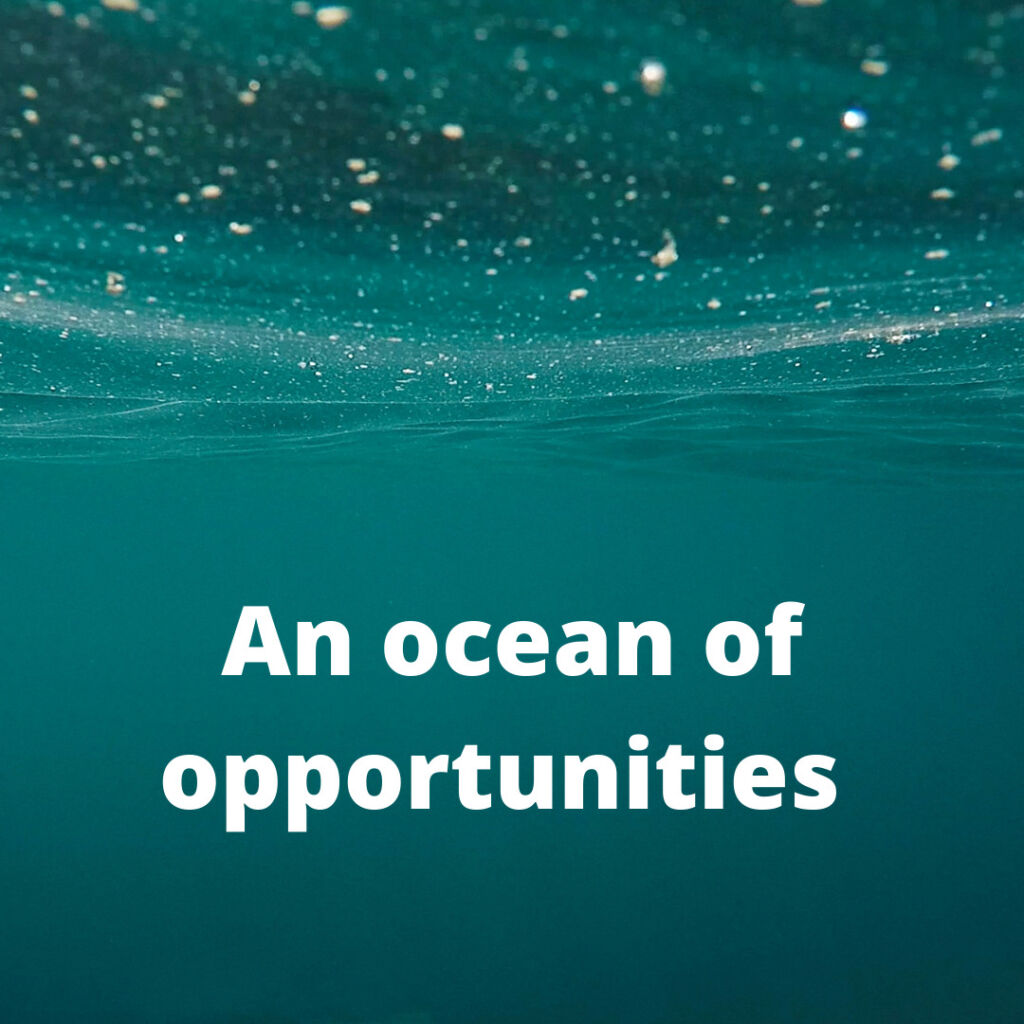 Session 15: Open session
Host:
The open session invites young researchers, policymakers, stakeholders, and ocean enthusiasts to present their work in the context of a changing ocean that did not fit with any of the other sessions.
To SUBMIT YOUR ABSTRACT, please follow these steps:
Write an Abstract of your research project, short but significant (max. 350 words), including:




– Title




– Name of authors and affiliation




– Abstract




– Keywords

Name of the session you want to participate on.

Specify online or onsite attendance.

Attach your most recent CV.
Send everything as one PDF file to: abstract@youmares.org